and i LOVE it!!!
This is my second family i've created,my first family was.....let's call them my "trial" family,idk what the heck i was thinking but i did the basic move of marrying the first sim she met and having babies(they had 3 boys) and it was such a struggle to play, 'cause they had no money(didnt feel like using cheats),the house was cramped,too many sims/needs to keep up with....ugh rookie mistake.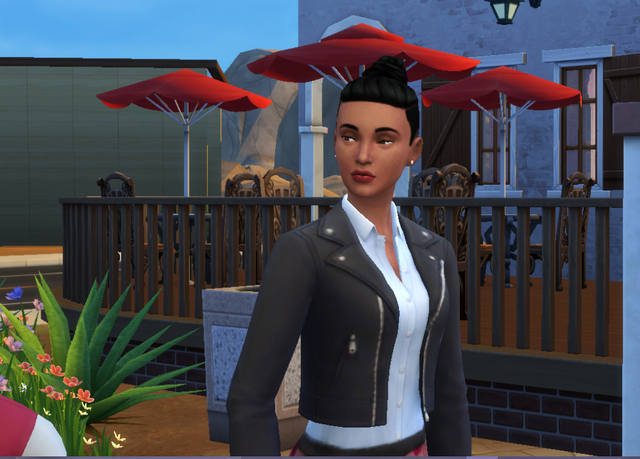 anywho i started a new world/game with these two lovely ladies and im excited about playing again :)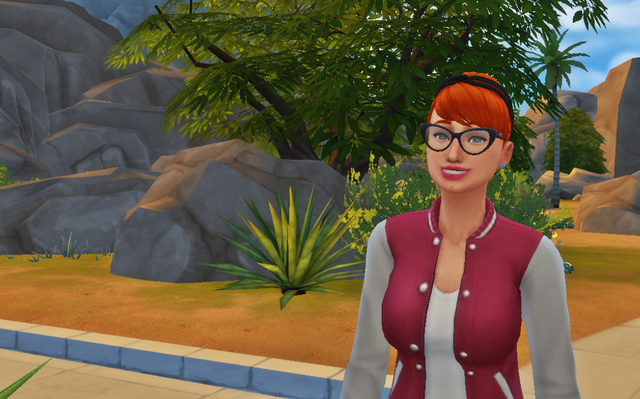 I dont know remeber their names 'cause i used the ingame generator but i think this is Liberty
I plan on taking things slow gameplay wise with them when it comes to relationships,skilling,lifetime goals,etc
I love this sokka looking hair on her <3
as you can see from the background, after building the house i didnt have enough simoleons for wallpaper or flooring :D
,but i know it'll be a fun challenge to work my way up to affording nice things for them.
Now off to reading for school T_T
and Happy Valentines day <3 !!!